Warning: This is not just a normal perfume!
Our Pheromone Perfume has been going crazy viral these past months, and the results explain why. With scents that have been scientifically engineered to make a difference, can change everything!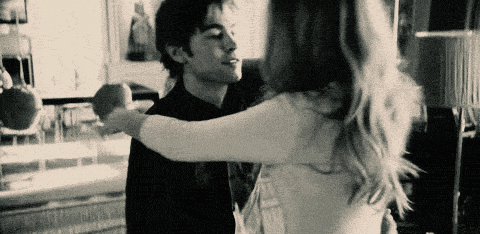 Contains:
ANDROSTERONE:A VERY POWERFUL SCENT. MAKES YOU MORE ALLURING, AND INCREASES CHEMISTRY.

ANDROSTADIENONE: ALSO REFERRED TO AS THE LOVE PHEROMONE. INCREASES YOUR PHYSICAL ATTRACTIVENESS TO OTHERS.

ANDROSTADIENOL: HEIGHTENS RESPONSIVENESS AND ELICITS FEELINGS OF CARING.

BETA AND ALPHA ANDROSTENOL: PROMOTES RELAXATION. SIMILAR TO A GOOD BOTTLE OF WINE.

OXYTOCIN:PLAYS A VERY IMPORTANT ROLE IN SOCIAL BONDING AS WELL AS HELPS LOWER STRESS AND ANXIETY.