---
Surprise mom, dad, or any loved one with a thoughtful gift that they will cherish for years to come!
ACRYLIC DRY ERASE BOARD
The modern, clear dry erase board comes in a vertical or horizontal style. Both come wrapped with a two-sided protective film. The acrylic message board is clear and scratch-free. As the color of the lamp holder changes, the acrylic sheet boldly emanates the same color light.
PERFECT FOR NOTES, REMINDERS, AND MORE
Tired of forgetting daily items or reminders? Break the habit today, with a lamp that helps you effortlessly keep track of daily to-dos! Scratch down your must-haves, and take back control!
7 TAP-ENABLED COLORS 
Cycle through a variety of colors to highlight your warm and heartfelt messages for family, friends, or even yourself!
With a tap-enabled interface, each Note Lamp can easily rotate through a medley of striking colors such as red, orange, green, light green, cyan, and purple.  Just press the base once to switch, and hold to turn off.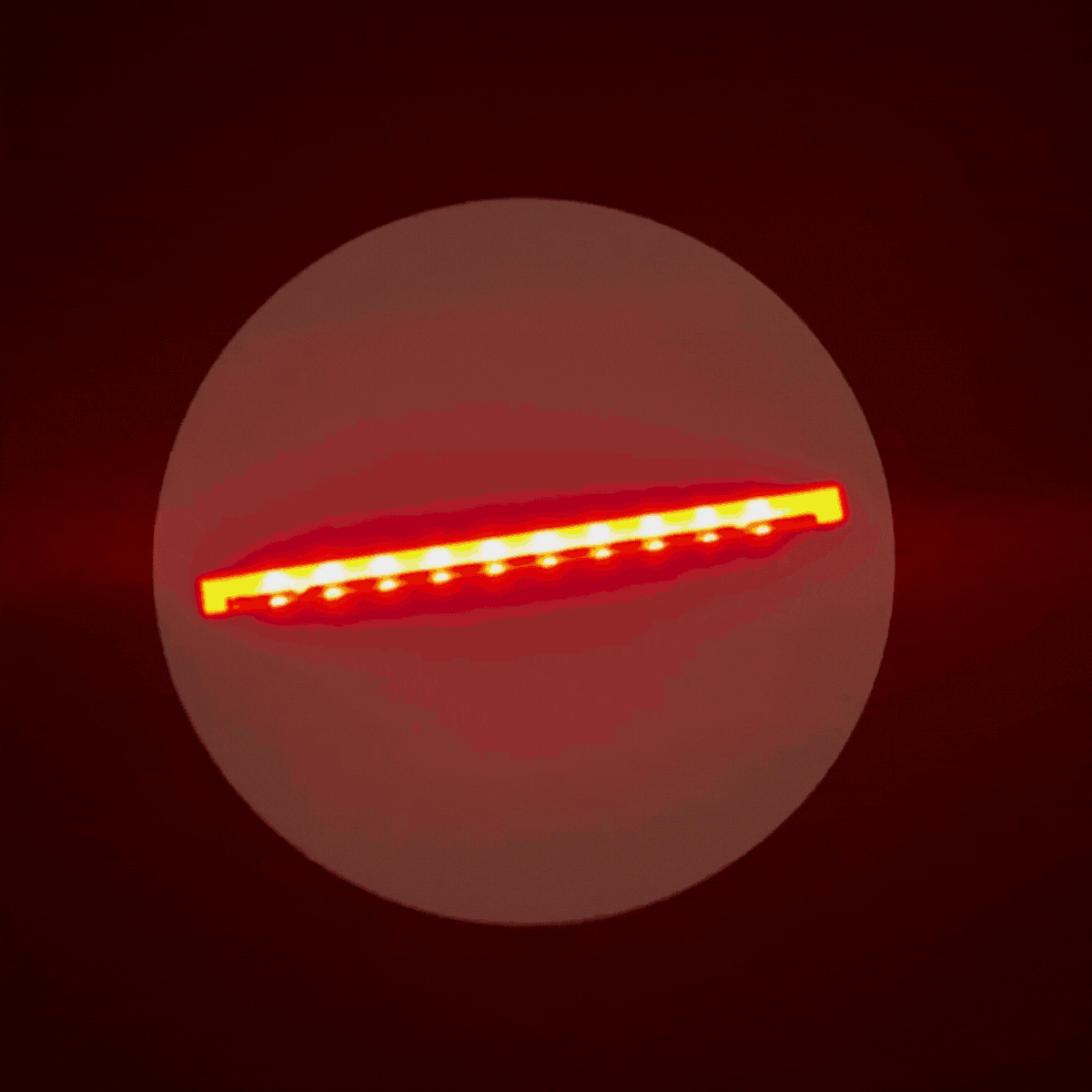 POWERED BY USB OR (3)AA BATTERIES
Ready to spice up your living space? Add a splash of color and personalization to any room, regardless of the power options. With both USB and AA battery compatibility, the Note Lamp can make itself right at home in any room.